Welcome to DTR Division 3 'The Hunting Ground' why the hunting ground? 'The Fox' (Foxblue) is a back to back drivers champion in this league. We have a number of drivers that will push him even further this year and he's got his work cut out to make it a treble. Rumour has it that last years win was all down to a Div 5 reserve being a top class team mate, but we don't spread rumours here at DTR.
There will be a new constructors champion this year as the Merc duo Stuart and Billy move on to a new challenge in Div 4. All the best in your new league.

This division is one of the most competitive in the league it's one to watch for sure. Every team are in with a chance of winning. Here is how the teams line up:

Mercedes
RPM_husssrc & rycka9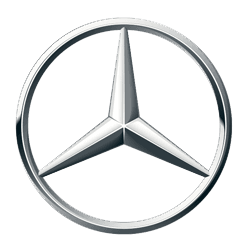 Lots to live up to for this pair RPM & Rycka sitting in the constructors winning car from last season. It must be said it's full of talent. Rycka an impressive new addition to DTR who has show solid pace and some assured race craft. He will be tough to beat. RPM who is very familiar to the league will bring a wealth of experience to the team and certainly has pace to challenge at the top. A team to watch for sure!

Ferrari
Hammersuk88 & Felix-le-pirate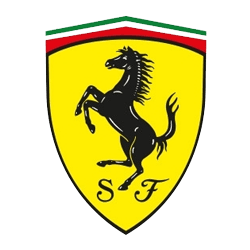 The master and the apprentice, I'll let your decide which is which. It's fair to say Felix has plenty of know how. He bit off more than he could chew going to division 2 last year but he comes here with fresh hope of a championship winning season. Hammers makes the jump from Div 5, his qualifying will determine his season as he can struggle in traffic. A team that may flourish later in the season.
Red Bull
Prize907phantom & BOEIE__RUURD_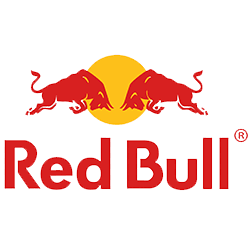 PrizePhantom will bring all his race craft to this team as he welcomes new signing BOEIE to the league. Both drivers have great pace, if Phantom can support BOEIE in making sound race decisions we will see another strong pair. You will see a red bull on the podium this season!
Haas
Turtlehopper & Qwistro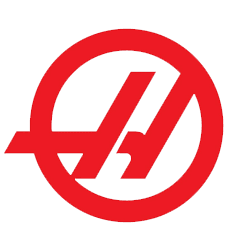 This is a team to watch, full of raw pace. Turtlehopper came to the league last season and immediately showed his pace. There is the odd mistake in there but if he hooks it up he's a race winner. What makes this team even more exciting is Qwistro is also rapid, he will be fighting in those podium places… big things to come from this pair.
Alpine
Nathanial_perrin & sammiejanssen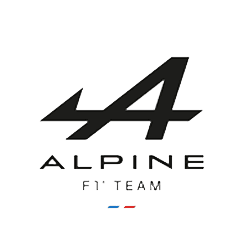 The team have gone for the Dutch / British combo. Sammie & Nathanial, a bit of a mystery pairing again. If Sammie can stay trouble free he'll be fighting for points but had a DNF issue in Div 2 last year. He'll be ready to fight with a new challenge this year. Nathanial will be looking to make his mark on Division 3 this year the duo will need to work together to fight for the W.
McLaren
Ranttsi & Bren2408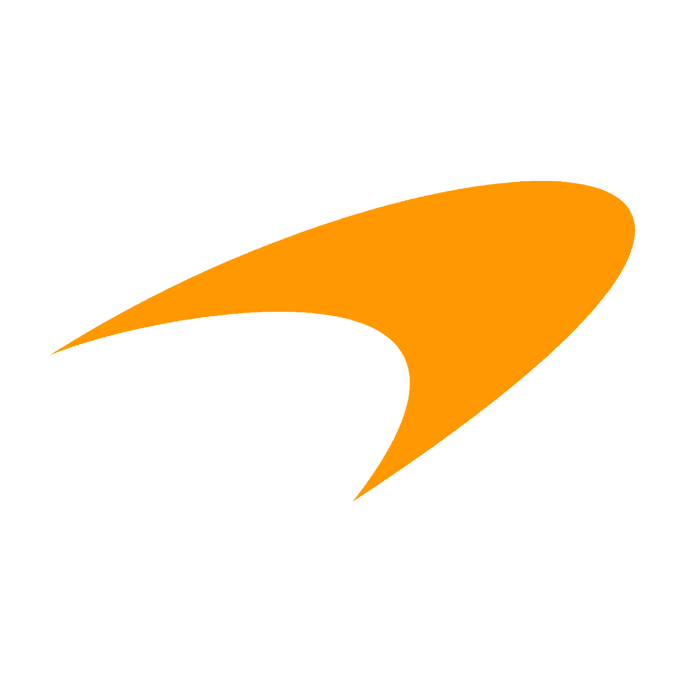 Ranttsi & Bren another strong pairing, again a team that can fight for the league but consistency will be key. We welcome Ranttsi to the league and will be leaning on Bren to show him the way. A mystery pairing but don't be at all surprised to see podiums from them.
AlphaTauri
layjake16 & D_Stavroulis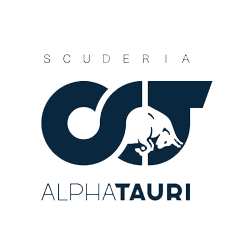 Another team full of consistency, Stav is probably the most reliable driver in the field. Full of class, knows where to park his car and has the pace. He's got a solid team mate in Jaylake who equally will want to be showing he's the number 1 driver. Another team that will take big points every race.
Alfa Romeo
raahzyyy & TGLStuart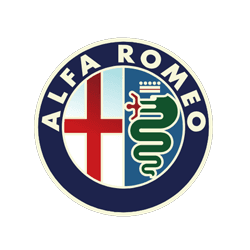 Yet another quick pair Raahzyyy is mr consistent, you cannot shake him off and has the pace to support his team mate in bringing the constructors home. TGLStuart has the pace to fight for the wins, he has the odd moment but this team will be bringing in big points every race, they are one of the more consistent teams in the line up.
Aston Martin
Smbrrtt & Foxblue1884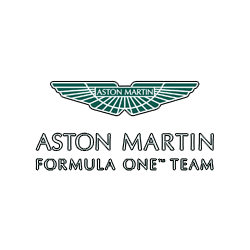 So the championship winner Foxblue will be looking to make it a treble. One of his challengers will be his team mate Smbrrttt. He has incredible pace and let me tell you he knows how to brake late and get a move done. Fox is Mr consistent, however with this line up there will be additional pressure on his solders. If you can get him hot under the collar you may see some cracks appear. For now though the man to beat!
Williams
scfcliam14 & NLR_HarleyJL18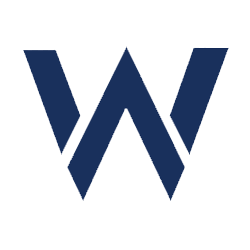 Scfcliam & NLR_Harley the all new British pairing in the league. They both have plenty to prove and have shown the pace to compete in this division. Another team who will be looking to get off the mark early. A team to watch in pre season to gage where there battle will be.
Predictions for this year:
Driver Champion: It's hard to look past the 2 time champion Foxblue, he's got pace & consistency it will take a lot to move him off the top step!
Constructors: There are plenty to choose from but I will be bold and say the Alphatauri team! However don't be surprised to see Aston/Haas/Alfa/Merc push them all the way.
The division has 2 reserve drivers who will look to keep the field honest NotRishibtw & Alexanderch01 both more than capable of winning races in this league.
Good luck for the new season all involved, also a great opportunity to thank D_Stavroulis for co-ordinating the league.
There will be a lot of edge of your seat racing to watch so please tune in and enjoy.