Nearly a month ago the new F1 22 game was released and that meant a new season of F1 in DTR would be coming up. The past four weeks all drivers have tested the game, the cars, the tracks and their changes and after all testing was done the divisions where announced by the DTR Recruitment Team.
Division 1 is the highest division in DTR and will race on Tuesday nights at 8pm UK Time. At the start of the season there are 20 full time drivers and 3 reserves. We'll go through all teams one by one and start with the defending champion Jari.

Mercedes
DTR_Jari & DTR_Blackmamba17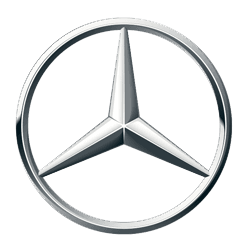 Jari, who changed his name into DTR_Jari after becoming an E-Sports driver for the team has changed both his team and teammate. He is now teaming up with Blackmamba, who is a seasoned veteran. Jari will definitely fight for the title again and Mamba seems to have found a very good pace on this new version of the F1 game and could be in the top 6 overall. As a team, they are one of the biggest candidates to win the constructors title as well.

Ferrari
DTR_Shaby & DTR_WesleyVR_99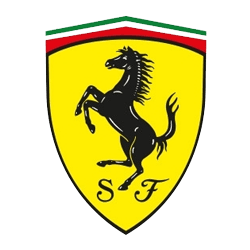 Ferrari has a line up that has won many titles. Shaby is last season's runner up and the winner of season 1 and 2. His teammate Wesley won Division 2 in season 1 and despite a having a poor season last time out he still managed to win a race and together they nearly won Constructors. Once again Shaby will be one of the top contenders for the title, while Wesley hopes to have a season without mistakes and bad luck.
Red Bull
DTR_Prins & M_Polhuis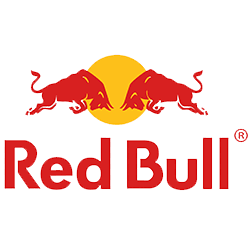 With Prins in the line up you always have a driver who could win at any track. He's fast, consistent and can even work his way up through the field after a bad quali. He was in the running for the title a long time last season, even though some others seemed quicker on most tracks. It shows how consistent and tactically strong he is. Once again an outsider. His teammate is new within DTR, M_Polhuis is a bit of an unknown, but has shown strong pace during the tests. If he can put that pace into good results Red Bull could be finishing real high.
Haas
ERT_GChalkers & LTrocker05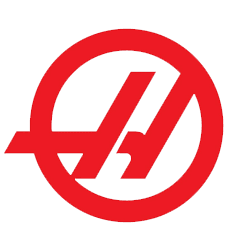 Both drivers where into the championship fight for two thirds of the season. Then, still at AlphTauri they hit a wall. Some bad luck and poor race results threw them out of the fight ending the once so promising season empty handed. They'll be looking for revenge and want to win. Anything else will be a dissapointment for them.
Alpine
Petr_Vole & Kiko007SVK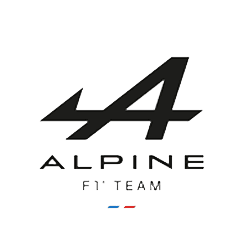 This Czecho-Slovakian combination could become the duo that takes Alpine back to the top. Kiko showed that on his day he can be lightning quick and a threat for the podium runners. With a bit more consistency he could score big points. His teammate, Petr_Vole aka Petr_Pole finally made the step to the highest division of DTR and will be a force to be reckoned with. He'll give top favorites Jari, Shaby, Chalkers and Prins not just a run for their money, this man will win races. If he's able to get consistent good points on the days it doesn't go his way he may be the new champion.
McLaren
Marcel_U_95 & H20Spectre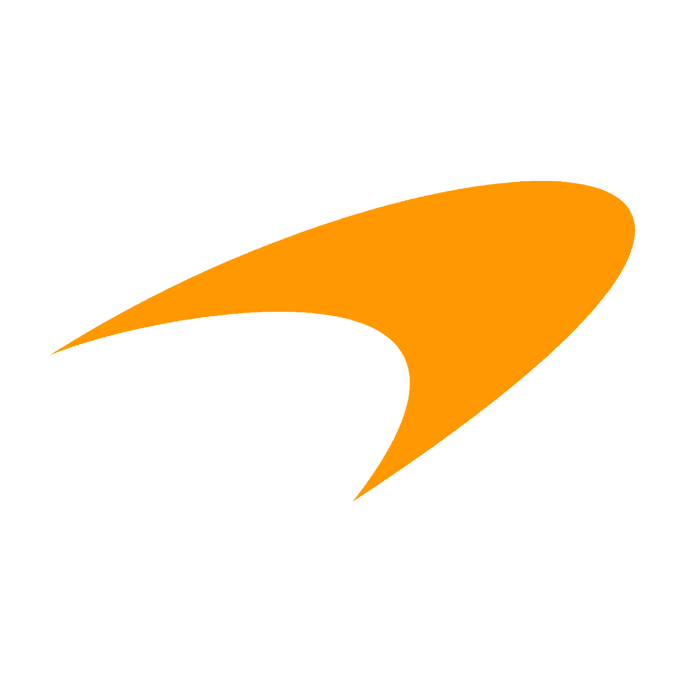 Austrian driver Marcel is as good as anyone on the grid and he showed that in multiple races. Last season he helped Jari win the title, but let's not forget that Marcel had a big contribution into winning the constructors title as well. His new teammate is Irishman H20Spectre, who participated in a few races early in the season where he showed he's capable of scoring good points regularly.
AlphaTauri
DTR_Brent38 & iiBbEeNnii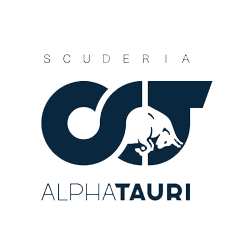 Brent is the current Division 2 champion and has showed he belongs in Division 1 many times before. He's also known as the ultimate Bottle man, as many many times before he's thrown away a good result. His tendency of bottling it will prevent him from winning this division as well, but count on him being on the podium a few times and maybe even on the top step. His teammate is known for a few other things, like his zero-zero wing concept, crashing on the finishline, being bloody quick in the rain and not afraid to try a bold tactic, while also being a youtube content creator. This team will not win the title. But they will be creating entertainment on track and we will see both on the podium more than once.
Alfa Romeo
Faze_Panteraa & SRL_StenDENseje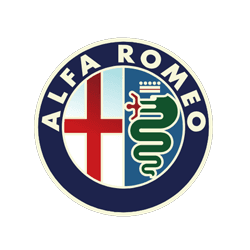 Two new drivers at DTR, who have already shown they are quick. Not just quick, but very very quick. The Polish Danish combination is known to be quick and wild. They can be leading at one point and be in the wall the next corner. They've shown in different leagues and in the DTR Esports league and in the testraces that they can beat anyone on track, but also could be family of Brent as they do like to bottle it. What they will do over a full season is really a questionmark to anyone.
Aston Martin
xXMichaelXx5677 & NLR_Liam21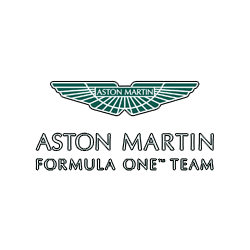 The Aston Martin duo may be an even bigger question mark than the Alfa Romeo team. Michael is known to be one of the best drivers within DTR, but after missing most of last season and so far not feeling quite comfortable on the new game it really is guessing where he will end up. If we see the Michael back we all know, he could even win races. His team mate Liam may be an even bigger question mark. He's quick, but how quick he really is and how he does in this strong field is something we will have to find out on track.
Williams
DyMx50 & DTR_NoJug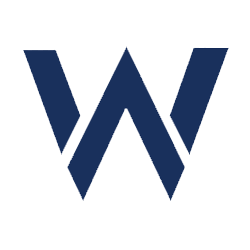 We can say last but not least, or even say we saved the best for last, interpretate the order however you want, but this team will be fun to watch. They're two incredibly funny charachters who had a tough first season in the highest divison last year and only managed to score a handfull of points. In Silverstone a podium was within reach, but a time penalty cancelled that result. Both showed improvement during the season and even more so during testing. On pace, they have made huge steps. Especially their one lap pace is phenomenal and it will show during qualifying sessions where you'll see them in the top 8 many times. They do both have one issue though and that is they do have a tendency of not staying on the asphalt. If they manage to improve on that, they will surprise many. That is not including me, as i'm predicting a podium for Dymx this season and at least 30 points for these young guns.

The Drivers favorites:

***** Jari / Shaby
**** GChalkers / Prins / Petr_Vole
*** LTrocker / Wesley / Blackmamba

The Team favorites:

***** Mercedes / Ferrari
**** Haas / Red Bull
*** Alpina / Alfa Romeo


I'm sure you all will have your own opinion on who will win it, win a race or surprise everyone. Just share yours in the comments!

So you soon on track